On a day footballer Christian Atsu's body was returned to his native Ghana, his one-time teammate Danilo shared an emotional story about the forward. Atsu, who was a
Hatayspor player in the Turkish Super Lig, was found dead nearly two weeks after a devastating earthquake hit Turkey and Syria. At least 46,000 people are said to have died in Turkey due to the catastrophic 7.8 magnitude earthquake.
Brazilian footballer Danilo was Atsu's teammate at Primeira Liga side Porto, before Atsu was signed by English club Chelsea.
"Those last days at FC Porto where you asked me for a souvenir shirt saying: 'When I'm a father, I'll tell my children that one day I played with Danilo.' By the way, you were an inspiration even without knowing it. I will tell my children that I played and met such a human being like you. Good rest, brother," wrote Danilo in an Instagram post.
View this post on Instagram

A post shared by Danilo (@daniluiz2)
//www.instagram.com/embed.js
He went on to add how Atsu had taught him a life lesson during that stint.
Also Read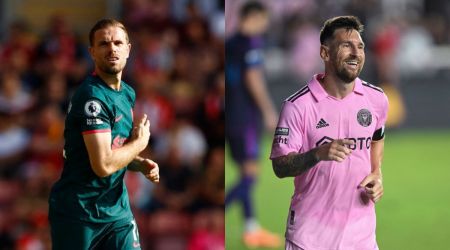 'Can't understand why coming here would damage Henderson's legacy and Mes...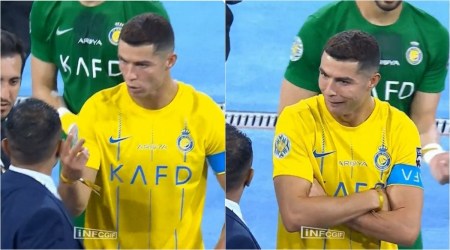 Watch: Cristiano Ronaldo looks bemused after being snubbed for player of ...
Jose Mourinho substitutes Roma player, forces his own team to play with 1...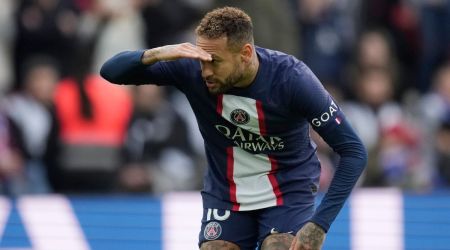 Neymar set for Saudi move after Al Hilal agree near-USD100M transfer fee ...
"I remember well our FC Porto team lunches or dinners at the Sol Verde Hotel in Portugal. He always ate the whole chicken and also the bone. That's right! The bone.
We, being superficial, always laughed and said: 'How hungry is this Atsu?!' Until one day, Atsu, who always took everything lightly, explained to us with a broad smile that he had the habit of eating the bone too, because in his childhood he had learned not to waste anything he had to eat, because he didn't know when and what the next meal would be. Damn, what a hit straight to the stomach. Moments considered 'normal' can leave us with great lessons."